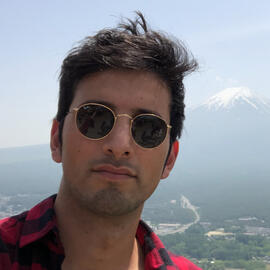 Harris Karim
---
Product MANAGER
About
Lover of all things Product and Design

Career: Over 10+ years experience in Product, Strategy, Proposition Development, Design, and Analytics working in FinTech (FTSE 100) and PropTech (Fortune 150) financial and property companies

Side Hustles: Serial entrepreneur having led tech startups in the social consumer space, Tiki, and health tech industry, HearHero, in order to solve complex social problems. Most recently, have joined a social enterprise, Brave Starts, to support people over 50 to find their purpose in life.

Creative and Innovative thinker, with strengths in enterprise wide product delivery, NoCode applications (Webflow, Bubble, etc.), Data Analytics and ML enthusiast, and enterprise automation expert (Chatbots, RPA), looking to support businesses to help solve problems in a post-corona world.
Contact
Available for a chat
London
Email Me